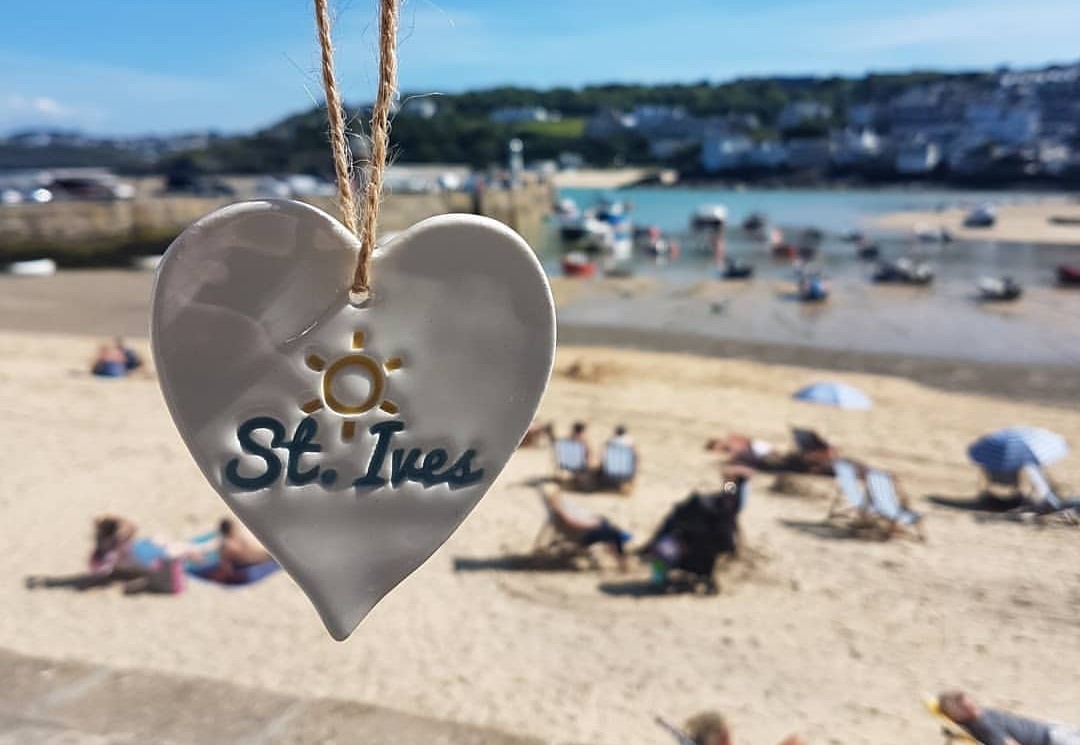 Closed until further notice.
Tel: 01736 798877

Did you know we sell gift vouchers? An ideal gift.
Any amount you require over £10.
There are some smaller items that can be posted out. If you see anything that you are interested in, please contact us by email and we will do our best to help. Thank you.